Gookma Rotary Drilling Rig has beed commending widely in the industry because of it's performance of economy, efficiency, stability and intelligence. As a representative product of small and medium size rotary drilling rig, Gookma drilling rig currently is an ideal euipment for civil foundation due to it's ripe hydraulic system, famous power system and stable controller units as well as special technologies of Gookma, make the Gookma product to have the features such as wide applicability, high working efficiency, strong power, stable performance, high reliability and easily mounting etc.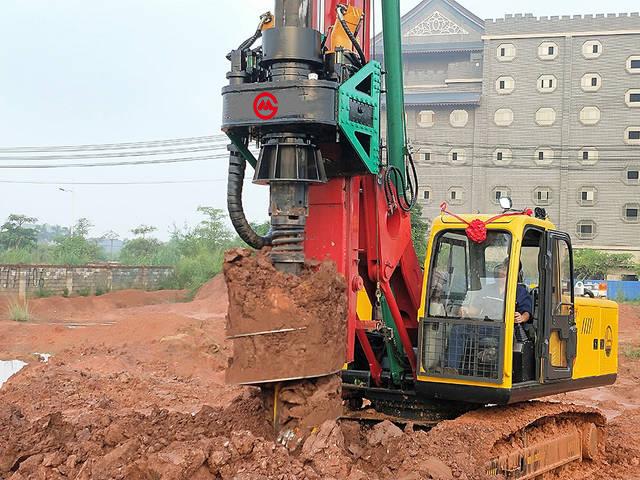 Stable Performance, High Reliability
Gookma Rotary Drilling Rig adopts professional hydraulic crawler chassis, it's integrated designed to suite all requirements for different complicated working conditions, with the features of economy, environmental protection, high efficiency, stable and reliable. The key components of the chassis system are all adopt famous brand components, such as engine, hydraulics, electronics etc, this offers a guarantee for the high stability of the Gookma drilling rig.
For the variable amplitude system, Gookma rotary drilling rig adopts an improved big triangle structure, to increase the supporting point of the mast cylinder, ensures the stability and reliability of the machine when entering soil and rock. The machine equips with slewing reducer which can strengthen the braking effect, in case of hard drilling condition, it can increase the machine stability, ensure the drilling verticality, avoid the drill pipe from breaking. The power head controlling system, can prevent the drill pipe from bending and breaking. The windlass adopts new type coder counting scheme, hole depth measuring is more accurate.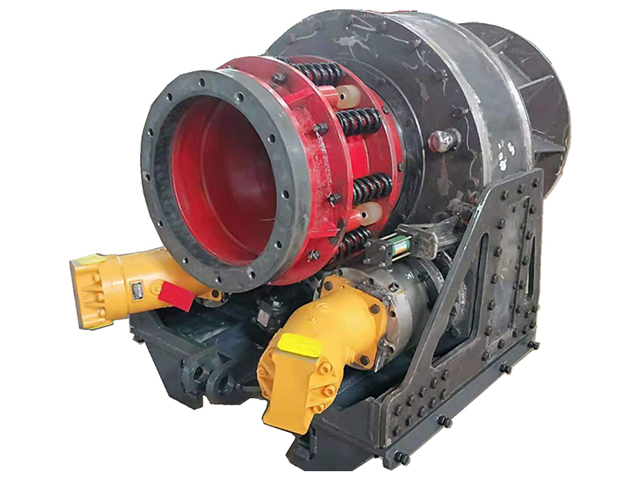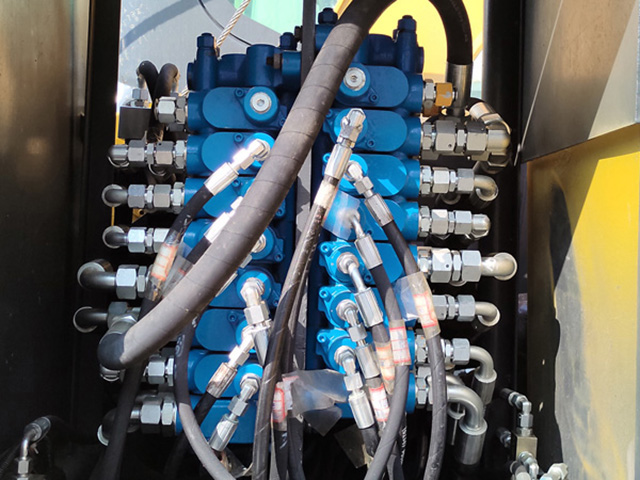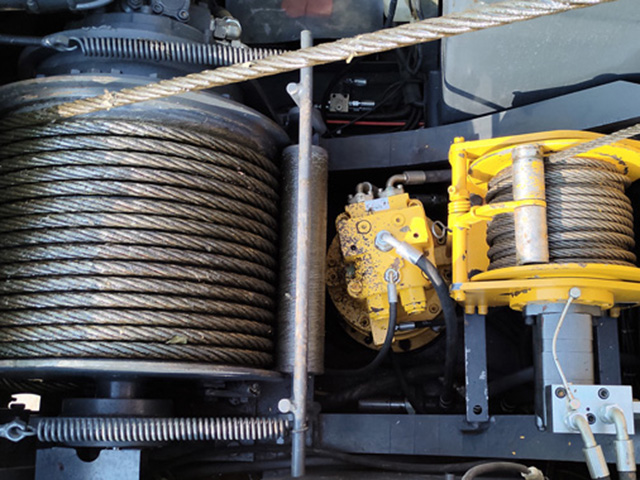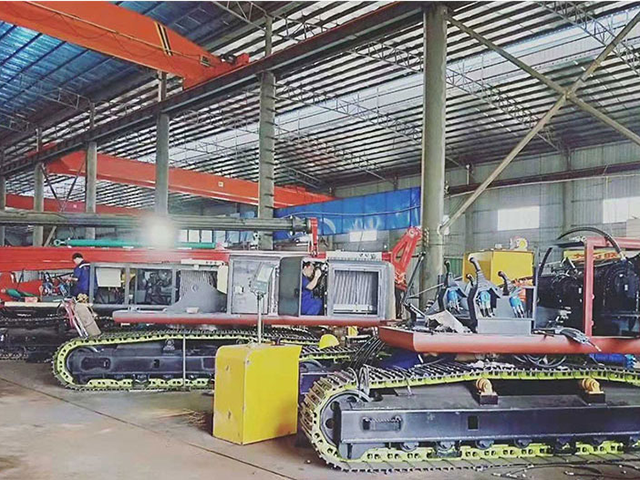 For the hydraulic system, the main pump, main valve and pilot control valve are all adopt famous brand product, so the system is ripe and reliable. The hydraulic system adopts load sensing or negative flow controlling technology, it's of big flow and accurate controlling, to ensure the strong power of the engine, and the machine can save 10% fuel consumption compare to other machine under same working conditions.
---
Post time: Dec-20-2021