Established in 2005, Gookma Technology Industry Company Limited is a hi-tech enterprise specializes in development and manufacturing of small and medium construction machinery and small agricultural machinery.
The company is located in Nanning, the capital city of Guangxi province in south China. Nanning is a very nice city with good geographical position,it's near the seaport, and has many flights directly connect with domestic cities and neighbouring countries, it's very convenient for domestic and international business..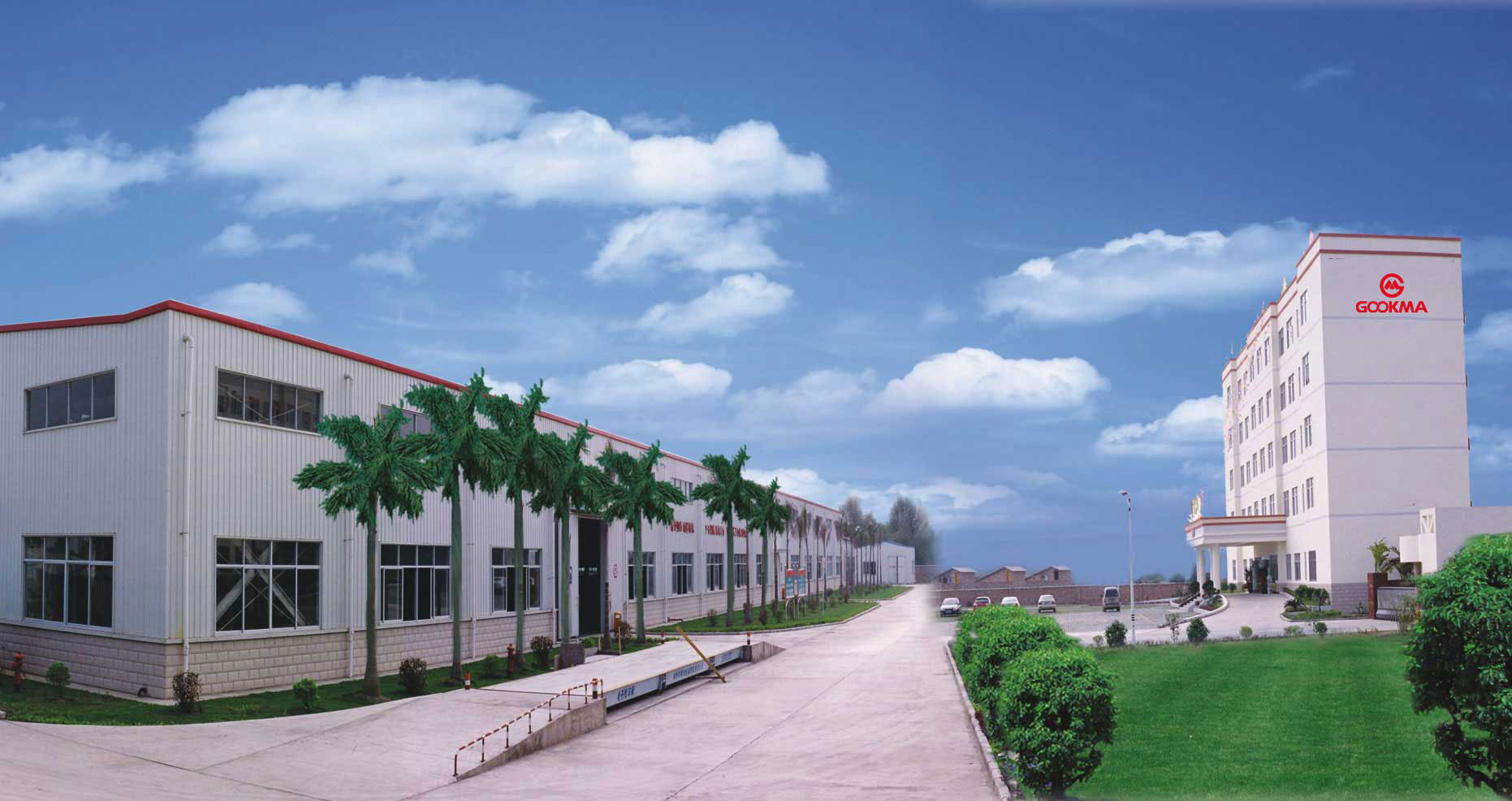 Gookma is an innovating enterprise. The company upholds the principle of "Customer Supreme, Quality First",
carries on the theory of precision enterprise management.The company
has a researching technical team and a stable and skillful worker team, to ensure technically progressiveness and high reliability of the product. 
Gookma production base takes a land area of more than 60000m2, it locates at the riverside industrial zone where has very nice environment, enjoying great support and various preferential policies offers by the local government, hence manufacturing costs can be reduced while product
quality is ensured , and therefore makes a good price performance ratio for the product.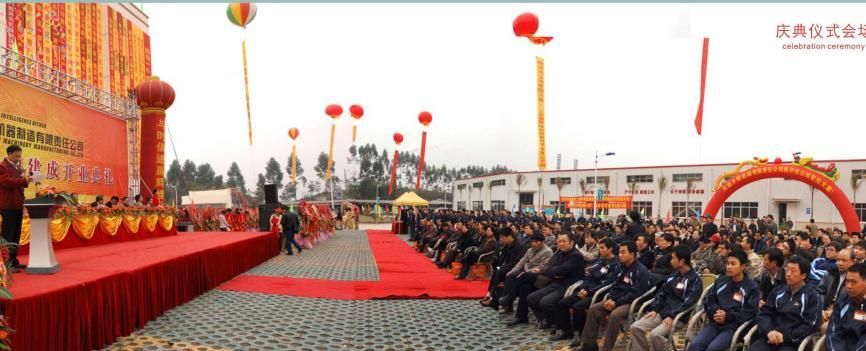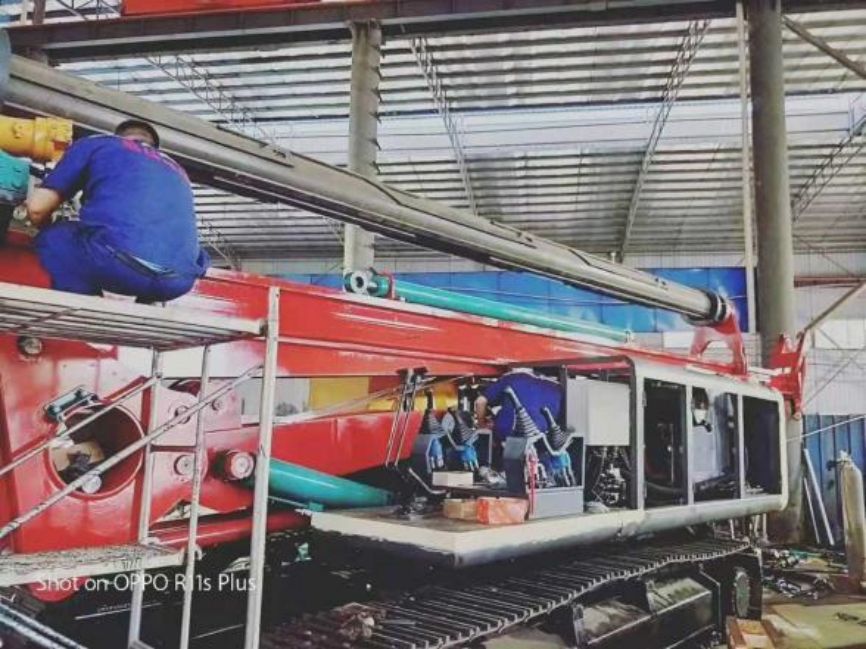 Gookma construction machinery includes small rotary drilling rig, small horizontal directional drilling machine (HDD) and small and medium hydraulic excavator.
Gookma rotary drilling rig has various models, max drilling depth is separately 10m, 15m, 20m, 26m and 32m, drilling diameter is 1m to 1.2m, widely meet the requirements for small piling project, very suitable for small construction project in narrow and low spaces and rural areas. 
Gookma HDD machine includes the current most popular models, pullback force from 330Kn to 390Kn, max drilling distance from 300m to 500m, max drilling diameter from 900mm to 1100mm. Gookma HDD is of durable and reliable with good performance price ratio, it has a special anti-heat design to ensure the machine free from overheating during operating, specially suitable for working in hot areas.
Gookma excavator ranges from 1 ton to 22 ton, widely suitable for various construction project such as municipal project, farm construction, garden maintenance, highway and building constructions etc.
Gookma small agricultural machinery includes tractor, power tiller, combine rice harvester and combine rice mill etc. Gookma provides a full package solution for farmers from field cultivating to rice harvesting and rice milling, greatly convenient for customers.
Gookma machine is of novel design with nice overall looking, stable quality, reliable performance, durable for operation, it has been enjoying high reputation in the market for many years.
Gookma machine is the ideal choice of customer!
You are welcome to Gookma company for a mutual beneficial business cooperation!